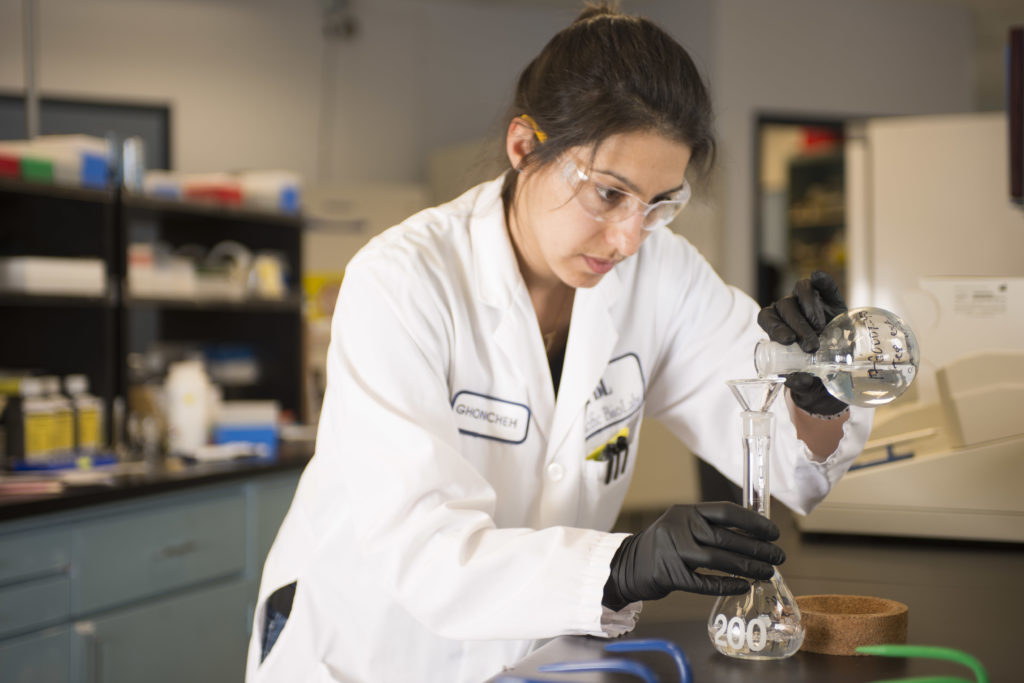 Since 1982, Pacific BioLabs has been delivering high-quality testing services to companies in the medical device, pharmaceutical, and biotech industries. A 401(k) plan allows employees to share in the success they help create. As a family-run company, we are highly flexible and non-bureaucratic. Pacific BioLabs offers a strong compensation and benefits package with performance bonuses.
We are always on the lookout for qualified and talented individuals willing to join the PBL team. If you feel you are qualified please submit your resume along with your salary history.
Please email your resumes to Careers@PacificBioLabs.com.