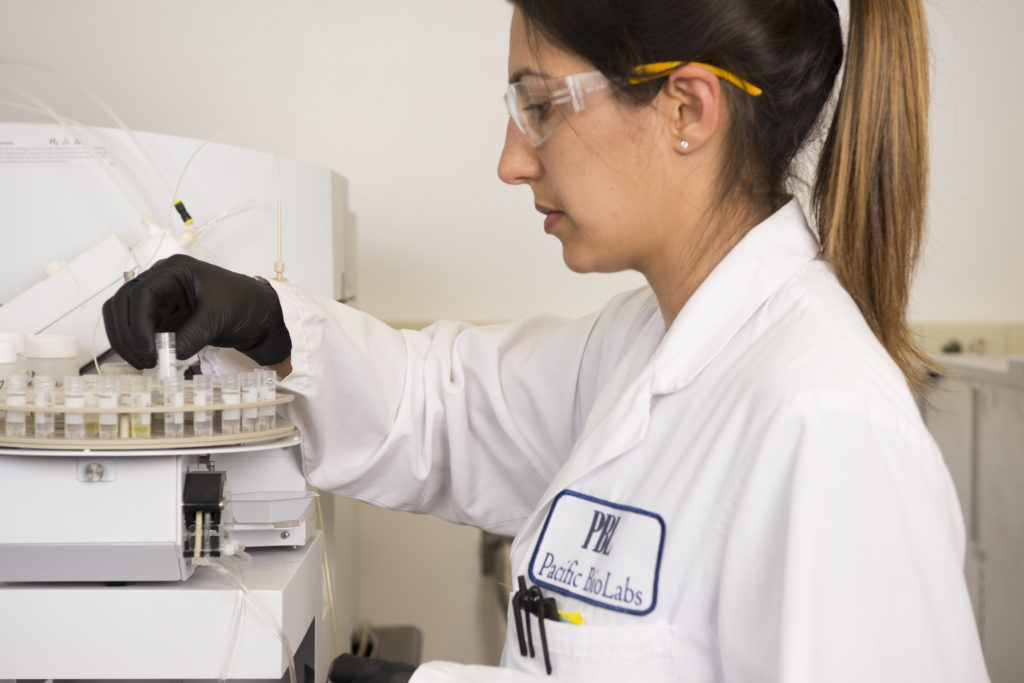 At PBL, our mission is to help our clients develop safe and efficacious products that improve the quality of human health. We achieve this by:
Providing clients with high quality development support and regulatory testing services using the biological sciences
Providing employees with a challenging and rewarding learning environment.
We recognize that our success depends on the success of our clients and the talents and commitment of our employees
Quality Policy
PBL is committed to being The Service Leader in Life Science Testing.
The technical and regulatory quality of our testing is excellent.
We provide rapid turnaround time to help clients meet their deadlines.
We are committed to continuous quality improvement.
Our client service is personalized, proactive, friendly and responsive.